Why should you
book your stay on our site?
These are the advantages for you…

Immediate 5% discount
on your stay

Free cancellation
up to 1 day before arrival

No down payment
you pay when you stay

All our offers
at the best price
---
Sleep in a real 16th-century palace
All our rooms are housed in a true 16th-century noble palace. They are bright and airy, and all have been recently renovated: they have parquet or tiled floors and are furnished with period furniture and fine details. Most overlook the internal garden or the historic centre of Orvieto.



You can choose from 20 different rooms, double and triple: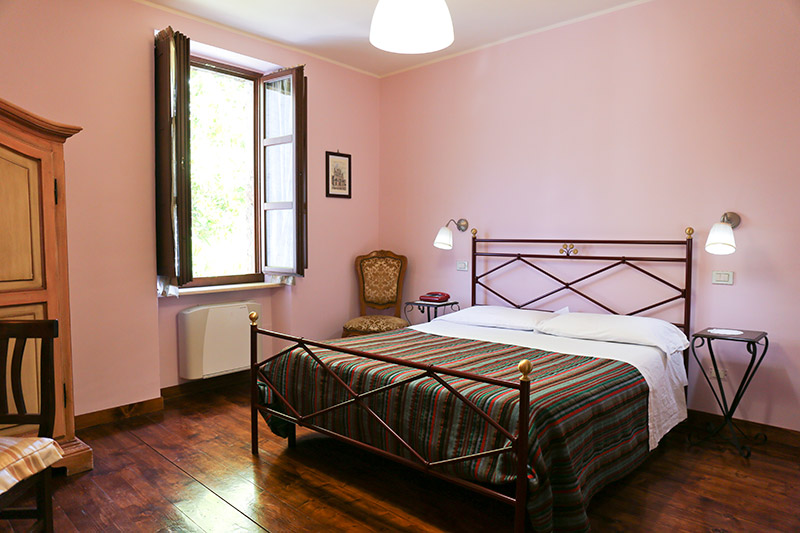 STANDARD ROOM
The most popular room among our guests, ideal for families and for those who want lots of space and comfort.
---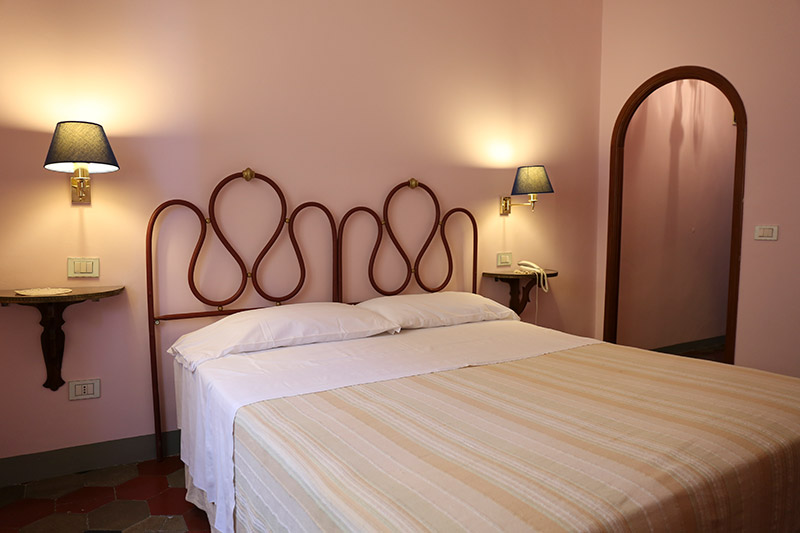 ECONOMIC ROOM
A little smaller than the standard rooms, they have everything you need for a romantic couple's getaway.
---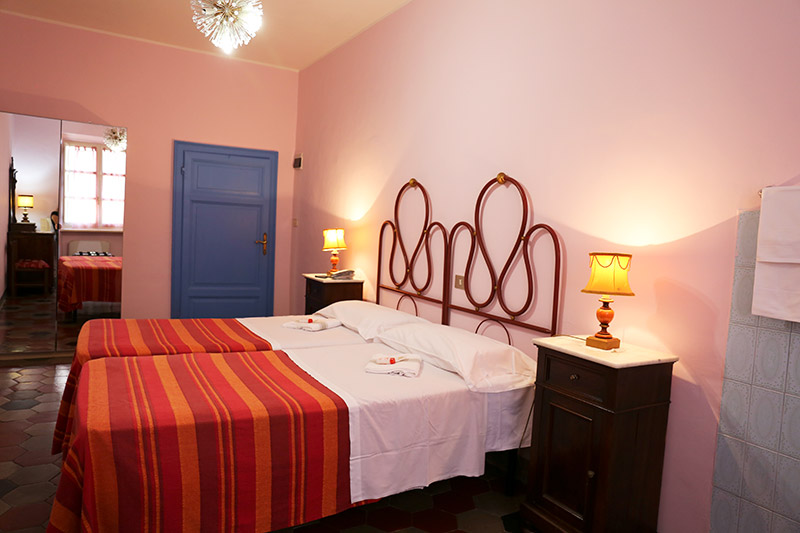 ROOM WITH SHARED BATHROOM
The most convenient and simple, perfect if you are looking for the lowest price.

Please note
We care about your health,
so all of our rooms are
smoke-free
.

Remember
Every morning we serve a continental breakfast buffet, with fresh bread, croissants, coffee and other hot drinks. In summer, you can enjoy it outdoors, on the patio overlooking our inner garden.
Room service is available upon request.
Eccezionale

Great location, on the heart of it all. The rooms were nice & clean. Comfortable. Good price. Shared bathroom. The receptionist was lovely!

Great people, great location, would love to think we will be back.

The staff were wonderful and the breakfast yummy - even though we were late for breakfast they still made sure we could eat and didn't rush us at all. The location is outstanding, only a block away from the Duomo. Fussfree luggage storage after check out.

Lovely my stay in Orvieto and Hotel Posta

The staff were all very nice and helpful. There is a little supermarket across the street. We had a room facing the garden so it was quiet sleeping. We could walk to shops, restaurants and sights snd buses to other sights were within walking distance.

Eccezionale

Excellent location in the old town. Ambience is excellent and the place is very clean and has character. Staff is very helpful as well.

Perfect hotel in beautiful Orvieto

Great staff, perfect room, cute hotel. Walking distance to all attractions and restaurants. Highly recommended.

Best hotel incredible staff and perfect staff

We loved, loved, loved the hotel. Staff were amazingly sweet and location was superb. It was comfortably quaint and fit the city vibe. We hope to return.

Home away from home

The hotel was easy to get to, close to everything, very pleasant, had nice decor and felt like home. The staff was so kind and sweet. Breakfast was full of choices (loved the breakfast room/patio), various fruit juices, great coffee...the service was superb!